Workshop Massage « Xiao Tuina »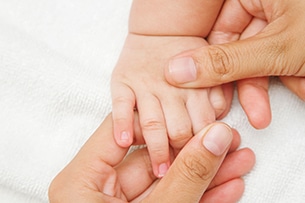 Upcoming dates


at the Bulle de Qi in Sallanches
Price : 30 € for a 2h30 session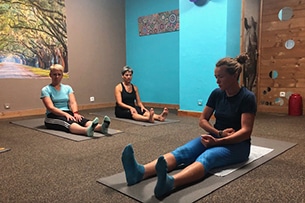 Upcoming dates


at the Bulle de Qi in Sallanches
Price: 30 € / person (max 6 people)
Different working themes:
manage your effort and breathing,

harmonize your posture,

tone the large muscle chains,

regenerate in depth,

anchor its sensations.
Osm'Oz sports coaching

The Osm'Oz concept realizes the osmosis between traditional Chinese medicine and physical preparation.
We connect fully to our body by rebalancing it with energy and spirit.
Osm'Oz is 4 parameters with which we play to live in our body:
1 / Connect to yourself between the Earth and the sky,
2 / Balancing by harmonizing the posture and the circulation of energy,
3 / Feel yourself by calling on the muscle chains and the associated meridians, to either harmonize, tone or regenerate them.
4 / Regenerate with self-massage of the meridians and acupuncture points, gentle joint movements, and stretching.
Sessions adapted to the Chinese energy season: toning, harmonization, regeneration, we take care of our body for better physical and energy hygiene.
All year long maximum 6 people,
Every Thursday 6:00 p.m. – 7:30 p.m. at the Bulle de Qi in Sallanches
Possibility to start at any time of the year
Price 15 € / session
Internships « Forest bath »

Forest bath and Qi Gong
The forest bath is a sensory hike, it is a medical practice that comes from Japan, it is used to help treat serious pathologies such as cancer and depression.
The association with Qi Gong makes it possible to potentiate the energy benefits of the forest. A unique connection with the forest to reconnect and find yourself.
Information
on the

Qi Gong and Nature