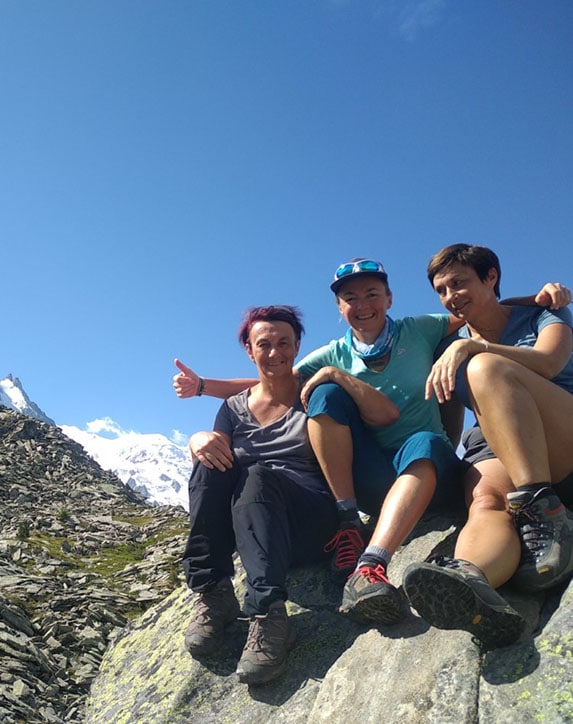 Hiking in the mountains is a privileged way to connect with yourself and the Earth.
The walk in « full nature » immersion is total:
3 reigns hike,

Forest baths,

Meeting with flora and fauna,

Walk in the water,

4 elements hike and bivouac.
All your senses will be awakened …
If you want to extend your immersion and share a crossing or a tour over several days, it's possible.
Also, if you want to get more involved, walk the mountain « in sport mode » with initiation and improvement in trail running, it's possible!