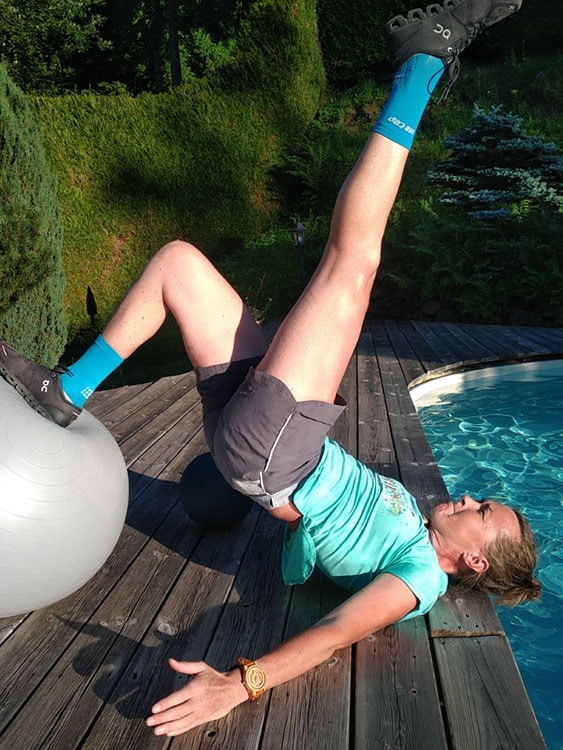 From birth, the body is your first home, it is essential to live in it by feeling it and respecting it as best as possible.
Man is an ultra-perfected holistic whole, encompassing the body, energy and spirit. This is what in traditional Chinese medicine is called SAN BAO, literally « the 3 Treasures ». This is what allows the miracle of life. This forms an inseparable whole in permanent interrelation, the 3 constituents interacting on each other. The body is the support of energy and the spirit, so it receives messages from the 2 other constituents resulting in various physical sensations.
The ideal for each being is to create osmosis in the SAN BAO. Living in your body is the way to act to feel it and improve your quality of life. By developing an awareness of the body more and more subtle, we perceive better and better the messages that it sends us.
I suggest that you connect or reconnect to your body for physical well-being in line with what you are, and find this osmosis between body, energy and spirit.
« Take care of the body so that the soul wants to stay there ». Indian proverb
Mountain hiking
1/2 day (1 à 4 people) : 130 €
Day (1 à 4 people) : 200 €
By Group (mini 5 people) : contact me
Hike over 2 days or more crossing or tour : contact me
Ski lessons
Alpine skiing

Nordic skiing

Telemark
Sports coaching
personalized at home, outdoors in the great outdoors or Bulle de Qi
1h30: 70 €
5 sessions  : 55 €/meeting
10 sessions  : 40 €/meeting
Osm'Oz Coaching (6 people max) – Session 1h30: 15 €
Traditional Chinese Medicine
at the Bulle de Qi office in Sallanches
Energy Massage or Care
at the Bulle de Qi office in Sallanches
1h : 60 €
1h30 : 90 €
2h : 120 €
2h package (5 sessions): 55 € / session
2h package (10 sessions): 50 € / session