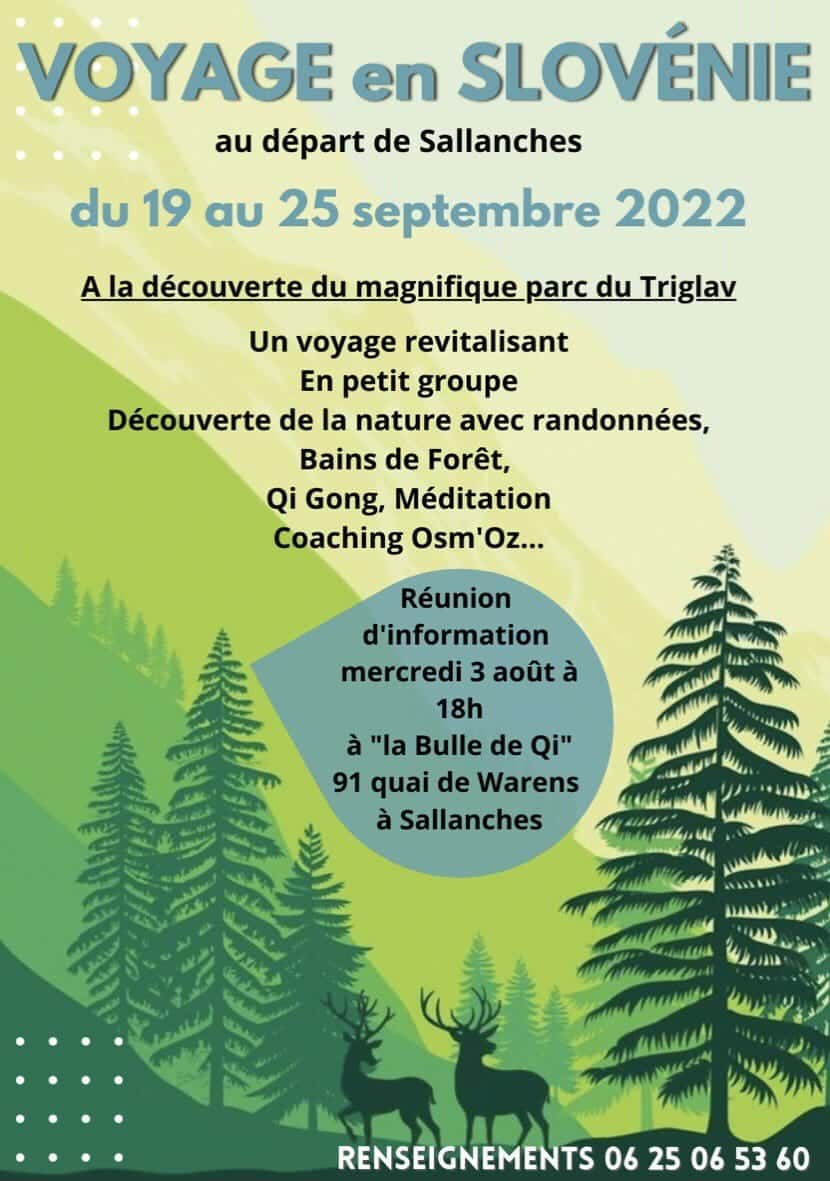 « Hygge & Vitality » stay
in the heart of the forest
Information to come soon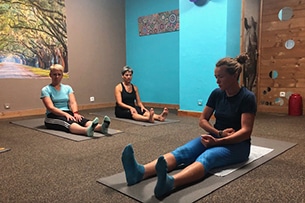 Wednesday September 14, 2022
« Effort and posture management »
Hours : 9 a.m. to 12 p.m.
Place : Meeting of Burzier parking
Price : 35 € / person (max 6 people)
Saturday October 1, 2022
« Special back pain »
Hours : 8:30 a.m. to 12 p.m.
Location : Qi bubble in Sallanches
Price : 35 € / person (max 6 people)
Go meet your energy.
Different working themes:
Manage your effort and your breathing
Harmonize your posture
Tone large muscle channels
Regenerate in depth
Anchor your sensations
Forest bath and Qi Gong
The forest bath is a sensory hike, it is a medical practice that comes from Japan, it is used to help treat serious pathologies such as cancer and depression.
The association with Qi Gong makes it possible to potentiate the energy benefits of the forest. A unique connection with the forest to reconnect and find yourself.
Saturday October 15, 2022
Hours : 1:45 p.m. to 4:45 p.m.
Location : Plaine Joux parking in Passy (green lake)
Price : 40 € / person
Information
on the

Qi Gong and Nature