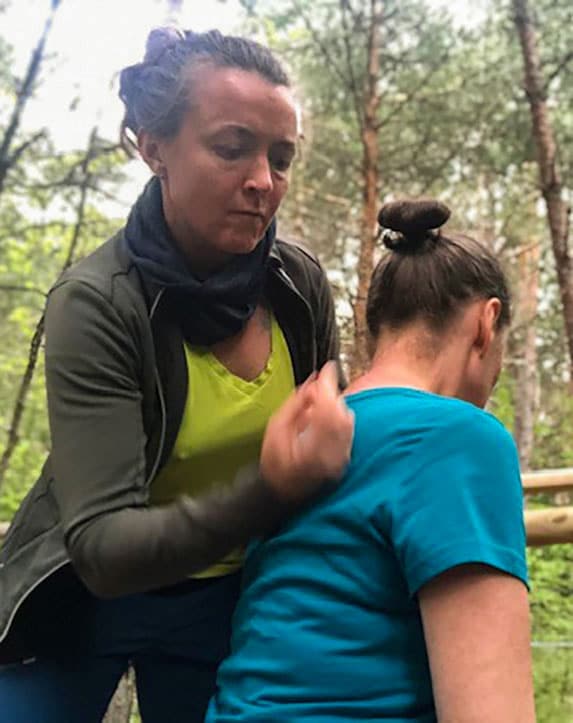 You dream of it! Treat yourself at the QI bubble to a moment of deep regeneration with a CARE totally adapted to your needs :
Traditional Chinese Medicine : diagnosis of your condition (assessment of energy imbalances), Tuina massage, special Tuina massage for children, Guan Fa massage, Chinese slimming treatment, acupuncture (harmonization of energy circulation in the body).
Massages : Touch Sensitive Fascias ©, Tuina massage, oil massage.
The massage activates the cellular recovery of the tissues and allows a deep regeneration of the body and a return to oneself by tuning the body and the spirit. By acting on physical, mental and emotional tensions, it dissipates fatigue, harmonizes the flow of energy and plays a vital role in regulating stress.
It is possible to combine several tools to meet your expectations!
Contact me for more information.